Bulgarian Blacklist Continues To Grow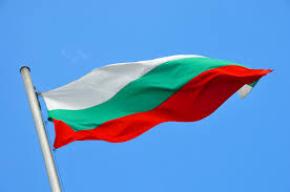 Back in July 2013, Bulgaria made some changes to their online gambling laws that stated that all online operations had to have a five year state permit to run legally in their country.
Over the past couple of months, we have been writing about the Bulgarian State Commission on Gambling as they have been cracking down on illegal operating sites in their country by blacklisting them. At the time of writing, 263 gambling websites have been added to their list, some of which are international companies that have millions of customers.
Just this week ten new sites have been added to the blacklist and will now be blocked from running in Bulgaria.