Dutch Council of State Urges Government to Reconsider Online Gaming Plans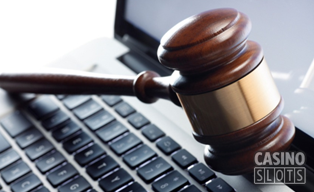 Online Gaming in the Netherlands is on track to be made legal next year, after years of debate from the Dutch Government. Over the last couple of months, we have written about the various different arrangements the country has made in preparation for the change; however, the Dutch Council of State could have thrown a spanner into the works.
They have come forward and urged the government to reconsider the regulation as they have a number of concerns. First of all, they don't believe that the number of current gamblers in the Netherlands will switch from an illegal operating site to a legal operating site. They are also worried that the new online gambling laws will not meet the European Commission requirements and that the lower 20% tax rate for online operators will not be as beneficial as hoped.