Free To Play Casino Sites Performing Well For Land Based Casinos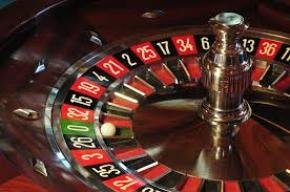 Two major land based casinos in Connecticut called Mohegan Sun and Foxswood Resort Casino launched free to play internet casino websites back in January 2014.
They decided to make this brave move to not only successfully market their land based casino operations, but so they would also be ready if internet gambling becomes legalised on a federal or state level.
By setting up a free to play internet gaming site, they can build up a strong customer base, whilst also building up the expertise and technology that would be needed to run a legalised internet casino site.
Both of the internet gaming sites have proved a huge success with players so far, with over 50,000 users already setting up free to play accounts.