May 2014 Figures for New Jersey Online Casino Sites Released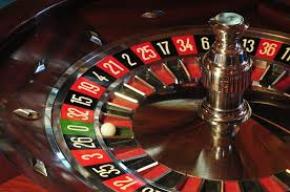 Each month, the New Jersey Division of Gaming Enforcement releases a report showing the figures for all licensed online casino sites in the New Jersey area.
Their May 2014 report showed that overall $10.4 million was taken in revenue, which is a decline of $1 Million from April 2014. However, land based casinos in the area had an increase in revenues of 1.3%.
In our opinion, the online gambling market is still in its early stages in New Jersey and seeming as they have had a 9% increase in registering players throughout May 2014, it isn't going to be all doom and gloom for the sites.
The main problem seems to be that they were over confident when predicting how much money the sites would be bringing in for the government, which has led to some panic. Like all businesses, it is going to take some time to grow.