Romanian Government Rethinking Online Gambling Requirements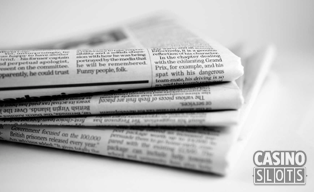 Four years ago, the Romanian Government legalised online gambling and implemented a tax regime and a set of new regulations for future licensees. However, after no interest from the online gambling industry, they have decided to redraft their requirements.
Earlier on in the week, they held a meeting where they were discussing possible changes in regulations. They are first of all considering extending the duration of licenses from five years to ten, and will also lower the current 25% tax regime.
The draft has been approved by the Budget Commission of the Chamber of Deputies; however, it has yet to be debated and voted on.