European Gaming And Betting Association Welcomes MRG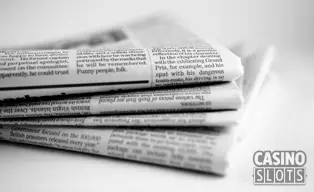 MRG is a major operator of online gambling sites, with Mr Green, RedBet and BingoSlottet in their portfolio. They have announced that the company has joined the European Gaming and Betting Association, (EGBA), which is an industry body that represents sites across the continent.
Based in Brussels, the EGBA works with national gambling authorities and licensing bodies, as well as other stakeholders, to ensure that high standards are maintained by operators within the EU. Some 20 million players use member sites, and demand is growing year on year. The body takes the lead on promoting a safe, regulated and sustainable environment for online gambling and MRG shares the view that the industry must work together to create this.
Members are regularly audited to ensure continued compliance with the CEN Workshop Agreement on Responsible Remote Gambling Measures. The contribution of MRG to the aims of the EGBA has been welcomed and will help towards developing attractive, secure markets for consumers.
We are very pleased that MRG has joined the EGBA family and we look forward to working closely together with them towards an open, well-regulated market for online gaming in the EU and EEA

Maarten Haijer, Secretary General, EGBA
Source: Press Release: MRG joins the European Gaming and Betting Association www.egba.eu/news 27th September 2018