Sunfox Games Online Slots
Sunfox Games started out as an independent game producer in 2011. The company was acquired by Playtech in 2017, though the company still functions as an independent team. Their slots have a lot of great qualities, but it's really the 3D-graphics and animations that rise above everything else. They are based in Vienna, Austria.
The company also offers services to other slot developers, covering everything from game design to graphics and mathematical models. All this know-how allows the company to produce an extremely varied collection of slots. The results of all of this are impressive and excellent slots.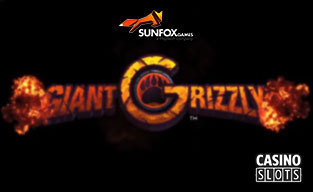 Let's start with the graphics
The symbols are the main part of the game, and the graphics for those are of the highest order. But the more important part can be found in the background. In a sense, these are completely separate from the symbols, and as such add a whole new level of enjoyment and entertainment to the games. Different animations, the characters, even mini-games and win animations take everything to a whole new level.
The music and sound effects are not exactly at the same level of surprise, but still way better than what you find with most other developers. Certainly fitting for mobile devices and mobile slots.
...and move onto special features
Working with a lot of other companies sure gives you access to a lot of information and influences. Being owned by Playtech probably helps too. No single slot is packed too full of special features. However, across the whole collection pretty much all of them are present in varied combinations.
Other symbols turn into wilds, the wilds extend through the reels, bonus games and bonus games with added features, and a lot more can be found here. Usually, the different features are packed into nice little mini-games. Add in scatters, jackpots, and multipliers and the results are spectacular.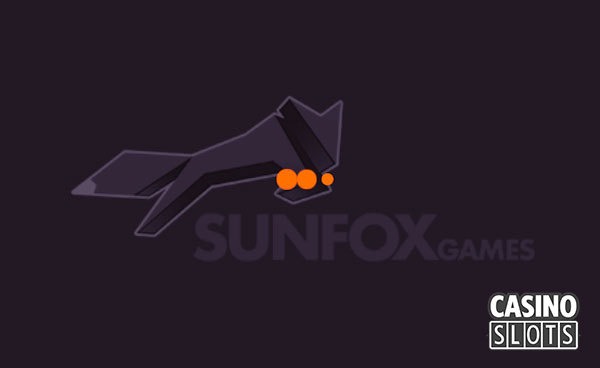 Themes and numbers
Given the low numbers of slots (quality takes time), you can guess that there aren't that many themes in use either. Luckily, those themes that are in use are unique and perfectly executed. Overall, none of the subjects are too serious, and some even are a bit comical. What they all have in common is a set of animations that introduces the theme and the slot. These alone go far beyond what you can find in most modern slots.
What about the numbers then? Overall, returns are good, falling between 96 and 97%. There aren't that many slots available, but the number will keep rising as long as the company remains active. The reels and symbol positions follow the standard setups with some variation. Variance seems to be quite high, much more so considering the fact that a lot of the games come with plenty of specials.
| Slot Name | Rate | Software Name | Theme | Reel | Type |
| --- | --- | --- | --- | --- | --- |
| | - | SUNfox Games | Fruit, Party, Beach, Drink | 5 | Video |
| | - | SUNfox Games | | 5 | Video |
| | - | SUNfox Games | Mystical | 5 | Video |
| | - | SUNfox Games | Animals, Food | 5 | Video |
| | - | SUNfox Games | Bowling, Retro | 5 | Video |