Coral to Move into Social Gaming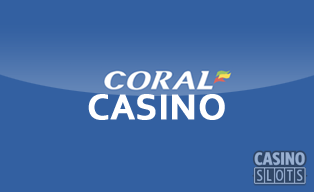 It seems the bigwigs at Coral Gaming Group have been incredibly busy over the last couple of months. It was only last week that we were telling you about their new Coral Connect multi-channel software system that allows their players to use the same account online and in their land-based betting shops.
This week Coral have announced that they have teamed up with Ruby Seven Studios to create a series of app based slot and casino games. Ruby Seven Studios is a social and mobile casino games developer that is based in both San Francisco and Kochi, India.
They are planning to develop a range of their popular slot games (The Magician and The Magician Triple Pots) into a social casino gaming app. Coral are hoping that by developing a couple of their pre-existing games into apps, they will be able to grasp a better awareness of the social gaming sector. If all goes well, then further games will also be modified into apps.