Yoyougaming and Old Skool Accepted into Odobo's Development Program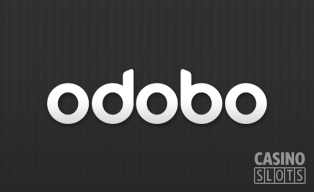 Odobo is an e-gaming platform and market place that allows software companies to apply to their developers program. If the company gets accepted, then they will gain access to a range of different tools that will allow them to create their own line of HTML5 ready games that can easily be created in a range of languages using different currencies.
We would like to extend both studios an incredibly warm welcome to the Odobo developer community. We're eager to bring readers the details of their first releases, so watch this space.

Odobo spokesperson
Odobo also helps the company test their games, and once approved the games will be added to their marketplace where some of the largest names in e-gaming will be able to license and add it to their online gaming sites.
Odobo have announced that they have recently signed a deal with both Yoyougaming and Old Skool. Yoyougaming already has 100 different games under their belt, which were created with European and Asian players in mind. Old Skool is a relatively new company based in Vancouver, who has had some success with their Epic City slot.