SkillOnNet Online Slots
SkillOnNet originally launched in 2005 as a backgammon software company; however, over the years they have developed their company to become a popular peer to peer platform and network. They not only create a range of games that are unique to their software platform, but also work B2B, which allows them to successfully work with other software companies to create games. They have previously worked with; WMS, Amaya, Evolution Gaming, NextGen Gaming and Xpro Gaming.
They currently have 30 different slot games that are unique to their software package. These are well designed games and each has their own individual theme however they arent to popular with the player base as this company is competing with the likes of Microgaming, Playtech and NetEnt. Themes include; a Pirates of the Caribbean inspired game in the form of Ghost Pirate and 300 Shields, which is a tribute to the famous Battle of Thermopylae that took place between 300 Spartans and the entire Persian Empire.
If video slots aren't your cup of tea, then SkillOnNet also boasts a selection of classic games that still have some exciting features. For example; their three reel and three pay lines Millionaire Genie is a classic game, but it also boasts an impressive progressive jackpot. In fact, it has paid out the largest progressive jackpot of all of their games making one player €1,100,230 richer.
There are a handful of other progressive games to also play; however, Good and Evil and Millionaire Genie are by far the two most popular.We started to look into each of the games return to player percentages and found that these differed greatly game to game. They tended to range between 91% and 95% per game.
| Slot Name | Rate | Software Name | Theme | Reel | Type |
| --- | --- | --- | --- | --- | --- |
| | 3.5 /5 | Skill on Net | Mystical | 5 | Video |
| | 3.5 /5 | Skill on Net | Aquatic | 5 | Video |
| | 3.0 /5 | Skill on Net | Horror, Halloween | 5 | Video |
| | 3.0 /5 | Skill on Net | Sports, Football | 5 | Video |
| | 2.8 /5 | Skill on Net | | 3 | Classic |
| | 2.5 /5 | Skill on Net | Pirate | 5 | Video |
| | 2.5 /5 | Skill on Net | Halloween, Magic | 5 | Video |
| | - | Skill on Net | Industrial | 5 | Video |
| | - | Skill on Net | | 5 | Video |
| | - | Skill on Net | | 5 | Video |
| | - | Skill on Net | | 5 | Video |
| | - | Skill on Net | | 5 | Video |
| | - | Skill on Net | | 3 | Classic |
| | - | Skill on Net | | 3 | Classic |
| | - | Skill on Net | | 5 | Video |
| | - | Skill on Net | Gems & Jewels | 5 | Video |
| | - | Skill on Net | Love | 3 | Video |
| | - | Skill on Net | Magic | 5 | Video |
| | - | Skill on Net | Space | 5 | Video |
| | - | Skill on Net | | 3 | Video |
| | - | Skill on Net | | 5 | Video |
| | - | Skill on Net | | 5 | Video |
| | - | Skill on Net | Beach | 5 | Video |
| | - | Skill on Net | | 5 | Video |
| | - | Skill on Net | Detective | 5 | Video |
| | - | Skill on Net | Sweets | 5 | Video |
| | - | Skill on Net | | 5 | Video |
| | - | Skill on Net | Flowers | 5 | Video |
| | - | Skill on Net | Aquatic | 5 | Video |
| | - | Skill on Net | Western | 5 | Video |
Planet Zodiac
Rated 3.5 /5
Underwater Cowboy
Rated 3.5 /5
Vampires Feast
Rated 3 /5
World Soccer
Rated 3 /5
7 Heaven
Rated 2.8 /5
Ghost Pirates
Rated 2.5 /5
Wizard of Odds
Rated 2.5 /5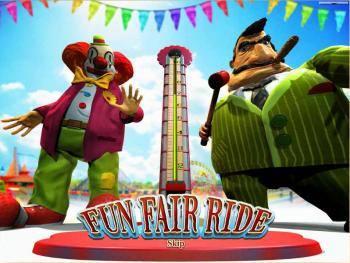 Motor Slot Speed Machine
-
Pirates - Treasure Hunt
-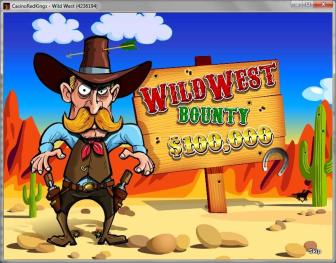 There are

21

slots remaining